Two of the four Americans who were shot at by gunmen and kidnapped shortly after crossing the border into northern Mexico for a medical procedure last week are dead, according to the governor of Tamaulipas state.
Gov. Américo Villarreal made the announcement over the phone at a presidential news conference Tuesday morning, noting that the other Americans are alive. One of the surviving victims, however, is wounded, he said. The person's condition was not disclosed.
The governor said details were confirmed by prosecutors earlier Tuesday morning. He said that ambulances and security personnel were going to give support to the victims. 
It's not clear where they were found. 
Mexican President Andrés Manuel López Obrador said further details would be released later.
"We are very sorry that this happened in our country and we send our condolences to the families of the victims, friends, and the United States government, and we will continue doing our work to guarantee peace and tranquility," he said.
Tamaulipas Attorney General Irving Barrios Mojica tweeted Tuesday that the four U.S. citizens were found by "joint search actions." He said that work is underway to capture those behind the kidnapping. 
The FBI had been offering a $50,000 reward for the safe return of the U.S. citizens. The group was kidnapped Friday after driving into Matamoros, Tamaulipas, just south of Brownsville, Texas.
Dramatic video showing a gunman dragging people into a white pickup truck captured the kidnapping as it unfolded, a law enforcement source with knowledge of the matter confirmed.
Authorities have yet to identify the four people.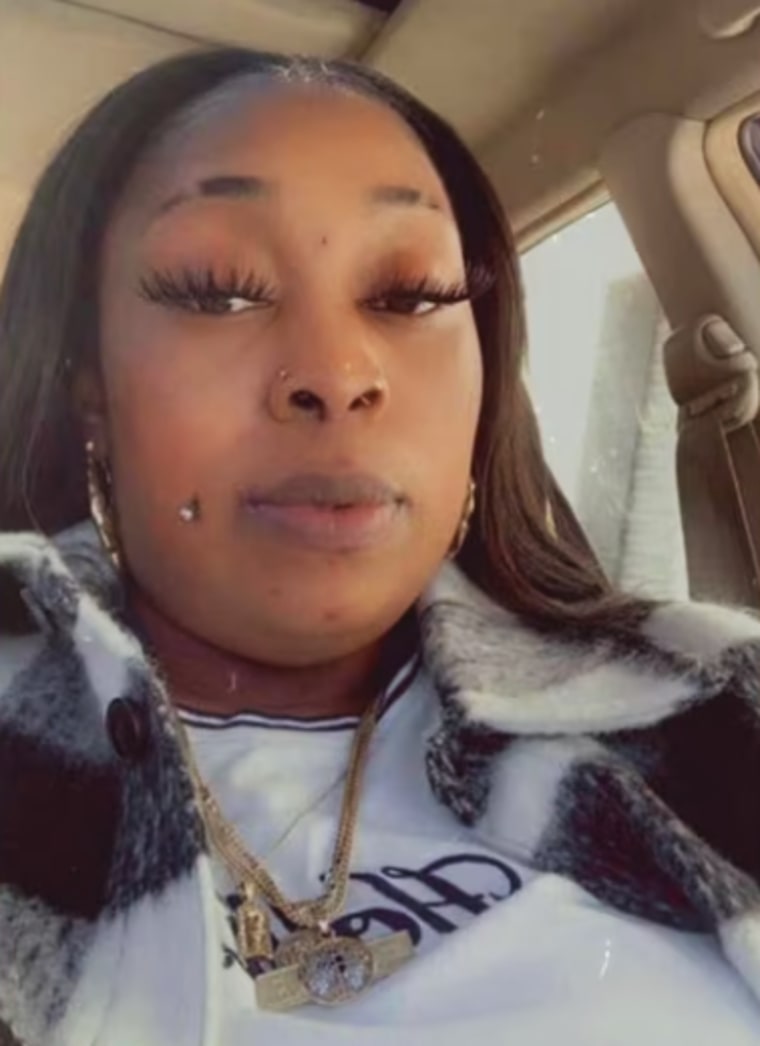 But one of the victims was identified as LaTavia Washington McGee by her cousin, Aliyah McCleod, who is acting as a family spokesperson.
McCleod also identified another member of the group as Shaeed Woodard.
McCleod said the group is from South Carolina, and had been traveling in a rental vehicle with North Carolina license plates when they entered Matamoros. The FBI confirmed that the group was traveling in a white minivan with North Carolina plates.
McCleod said the group had traveled to Mexico for a "medical procedure." She said her family was pleading for their safe return.
A law enforcement official with knowledge of the matter said a woman in the group had been seeking a cosmetic medical procedure. The official said cartel gunmen had targeted the group in a case of mistaken identity.
Zalandria Brown of Florence, South Carolina, told The Associated Press that her younger brother, Zindell, was among the four victims. She said she had been in contact with the FBI and local officials after learning her sibling had been kidnapped.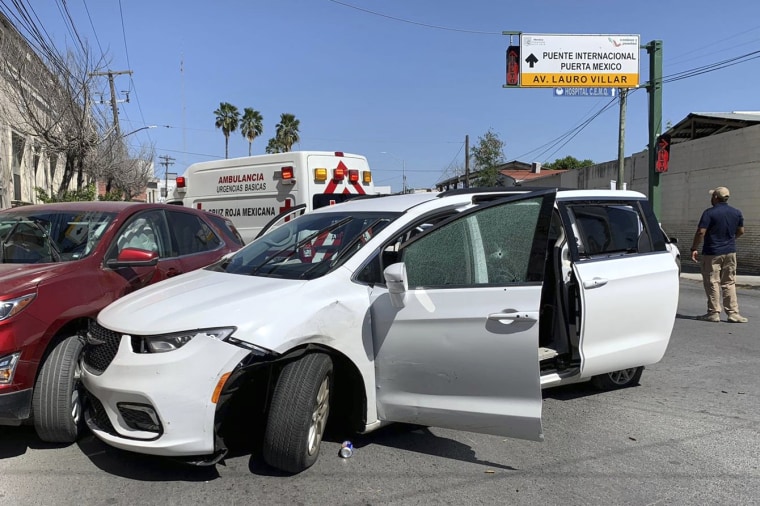 "This is like a bad dream you wish you could wake up from," she told the news agency. "To see a member of your family thrown in the back of a truck and dragged, it is just unbelievable."
Brown said her brother, who lives in Myrtle Beach, had been on the trip to accompany a friend who was traveling to Mexico for a procedure.
She also said that her brother had some reservations about them making the trip because of the potential dangers in Mexico.
"Zindell kept saying, 'We shouldn't go down,'" Brown told the AP.
At a news briefing in Washington on Monday, White House spokesperson Karine Jean-Pierre said the Biden administration was "closely following the assault and kidnapping of four U.S. citizens."
"These sorts of attacks are unacceptable," she said, adding that U.S. law enforcement was in touch with Mexican authorities, as were the departments of State and Homeland Security.
"We will continue to coordinate with Mexico and push them to bring those responsible to justice," Jean-Pierre said.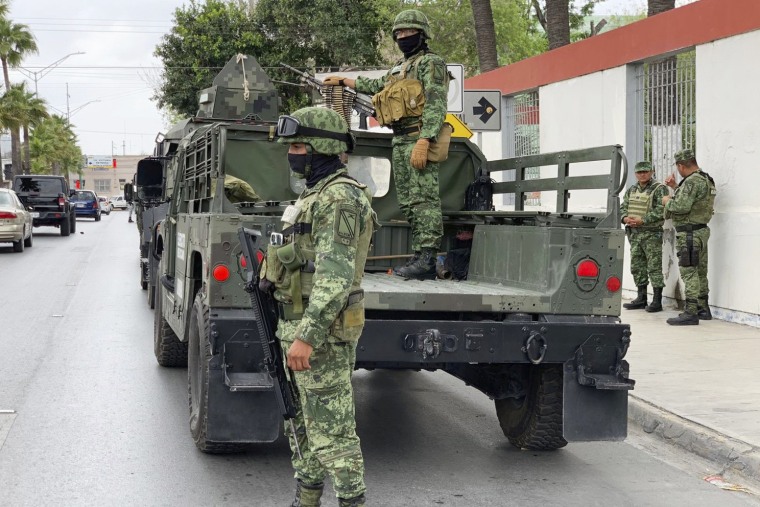 Ken Salazar, the U.S. ambassador to Mexico, said in a statement Monday that an "innocent Mexican citizen was tragically killed" during the kidnapping.
President López Obrador said at a news conference that the Americans were in Mexico to buy medicine, a common practice for people seeking cheaper medications across the southern border.
The FBI and Mexican law enforcement are investigating, with the bureau asking the public for information leading to arrests. Anyone with information is urged to call the FBI's San Antonio division at 210-225-6741. 
The State Department has a "Do Not Travel" warning in place for Tamaulipas state due to "crime and kidnapping." It said organized crime activity, including gun battles, armed robberies and kidnappings, are common along the border and in Ciudad Victoria.
"Criminal groups target public and private passenger buses, as well as private automobiles traveling through Tamaulipas, often taking passengers and demanding ransom payments," the warning says.
Matteo Moschella and Rima Abdelkader contributed.