Three Chicago Police Department officers were hospitalized after a suspect unleashed two aggressive dogs on them on Sunday.
The officers were investigating a scene in the 4000 block of West Wilcox Avenue in West Garfield Park before the incident. A female suspect "attempted to intervene" at around 11:22 a.m. before an unknown assailant let the dogs go.
"During the encounter, an unknown individual unleashed two canines," Chicago Police Department explained to Fox News Digital.
"Three officers sustained dog bites, and an officer discharged their weapon striking the canine," police added.
JUDGE TOSSES CHICAGO'S LAWSUIT AGAINST INDIANA GUN SHOP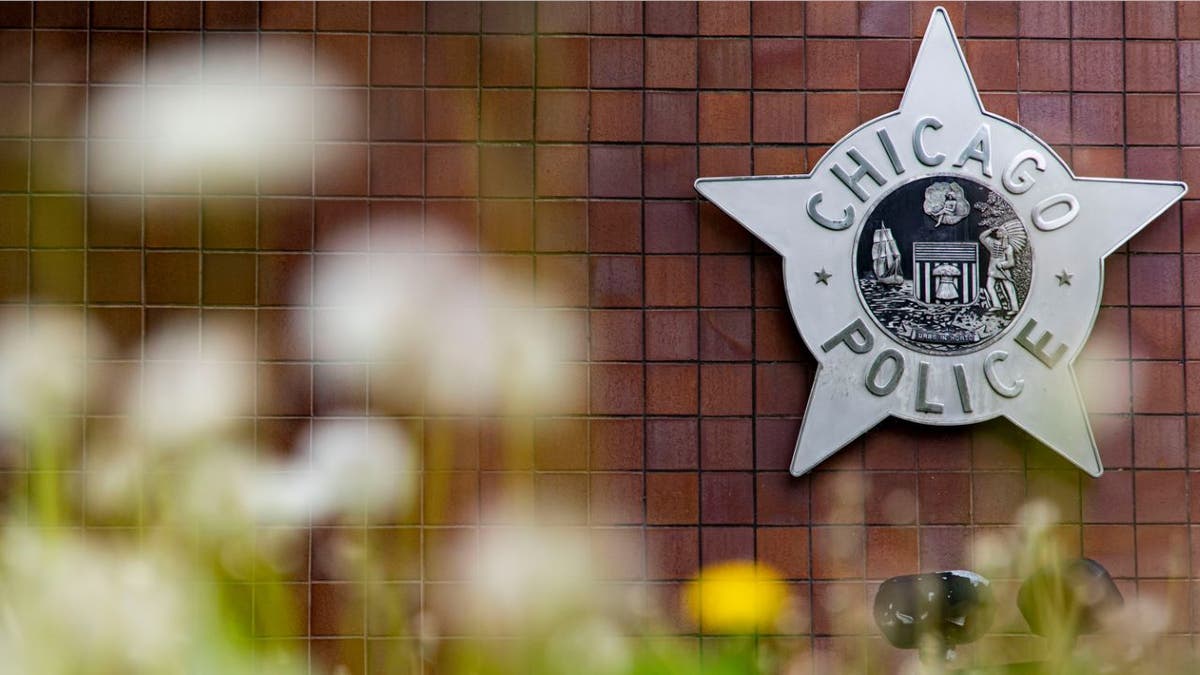 The officers were taken to a local hospital in good condition. The conditions of the dogs are not currently known.
Chicago officers made one arrest as a result of the incident.
CHICAGO'S O'HARE AIRPORT USED AS MIGRANT SHELTER AS CRISIS OVERWHELMS CITY: 'LIKE A SCENE FROM MAD MAX'
"One female offender is in custody," Chicago police said. "Charges are pending."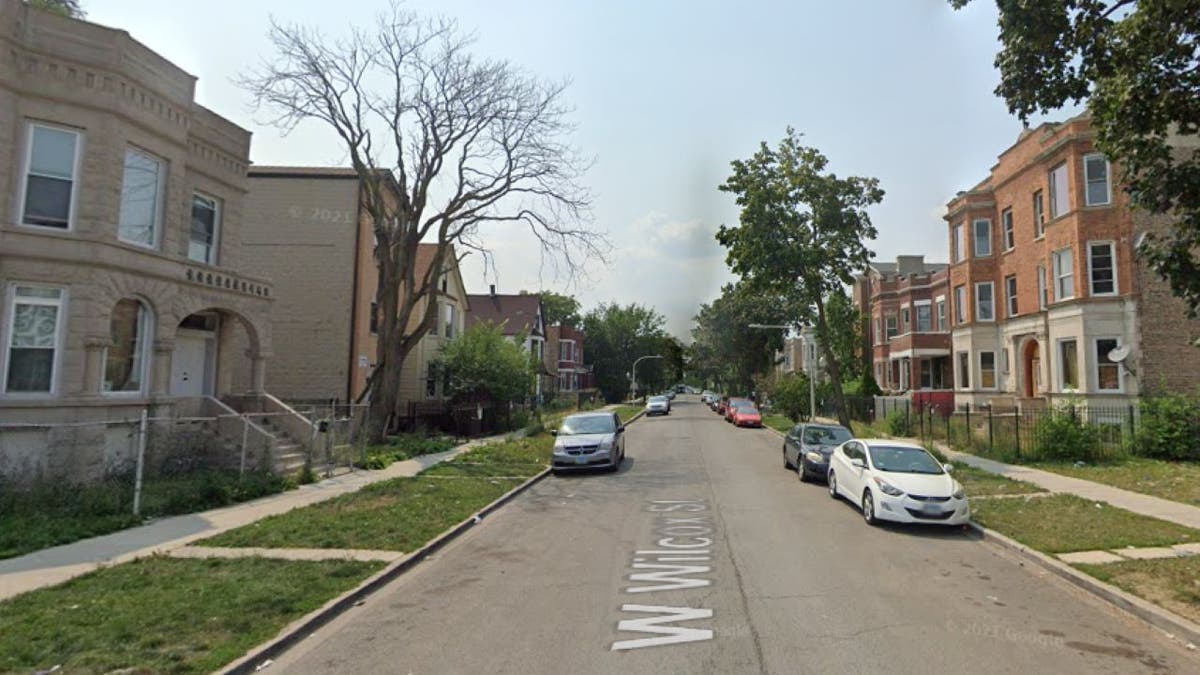 Chicago Police Department is actively investigating the case. No additional details are known at this time.
CLICK HERE TO GET THE FOX NEWS APP