A Delaware woman is accused of terroristic threats after allegedly hitting a victim's car with a gun in a road rage incident on Tuesday morning.
Newark resident Tyesha Bethea, 35, was charged with possession of a firearm during the commission of a felony, carrying a concealed deadly weapon, possession of a weapon in a safe school zone, aggravated menacing, terroristic threatening, and criminal mischief. 
Bethea was arrested and charged after a woman called New Castle County Police from a daycare parking lot around 9 a.m. The victim said she was threatened with a weapon.
Police said the two drivers got into a road rage incident on Kirkwood Highway and pulled into a parking lot to settle it. 
DELAWARE POLICE SAY MULTIPLE PEOPLE SHOT AT STATE'S LARGEST SHOPPING MALL
While the victim was driving toward's Bethea parked car, the suspect allegedly pointed a handgun at her and struck her car with the firearm multiple times.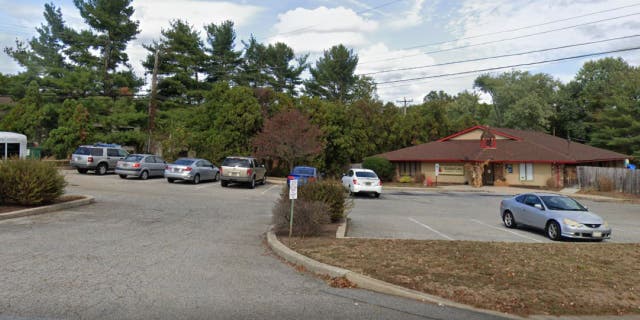 According to police, the car sustained minor damage from the strikes. Bethea also called police to report the incident, but denied any wrongdoing and said she did not hit the other driver's vehicle.
DELAWARE OFFICER SHOOTS 2, KILLING MAN, WOUNDING WOMAN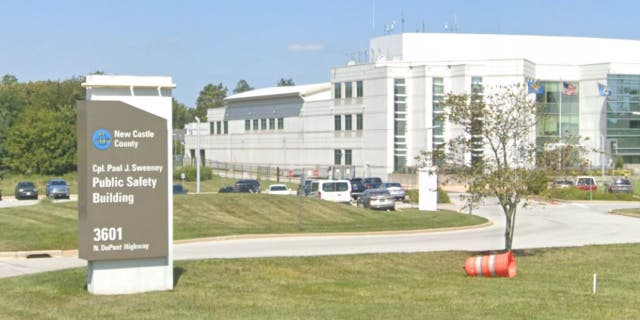 "While on the scene, officers searched the vehicle and first located an empty holster," New Castle County Police said in a statement. "Officers then located a loaded black 9mm handgun hidden underneath a child's car seat."
CLICK HERE TO GET THE FOX NEWS APP
The discovery gave authorities cause to arrest Bethea. She was booked into Delores J. Baylor Women's Correctional Institution on $88,000 bail.