Three hundred and forty-one FDNY members have died from illnesses related to the Sept. 11 terrorist attacks, according to the New York-based Uniformed Firefighters Association. 
The total number of FDNY members who died from 9/11-related illnesses is nearly equal to the number of firefighters, 343, who died almost 22 years ago. 
Jim Brosi, whose father Joe died of cancer in February from his 9/11 service, told "Fox News Live" about the lingering health effects after the World Trade Center terrorist attack. 
"When I think of other disasters, I think about how the things that happened at the World Trade Center are different. The lingering effects and the latency of cancer that took so long to show themselves and the debilitating effects of having those diseases is almost hard to imagine. And as people move further and further from the tragedy, I think they become further and further aware of the lingering effects," Brosi said. 
He continued, "And what's even more unfortunate is when we hear about the person passing, and we think about the time that has passed, we often eliminate the amount of time of suffering and treatments and successes and failures throughout the entire process and the toll it takes on the family, on people's ability to enjoy what's left of their retirement, or the monetary and personal impact it takes on your soul and your mind and your body."
Brosi, an FDNY deputy chief, told host Eric Shawn that his father had access to some of the "greatest" care through the World Trade Center monitoring and treatment program. 
WHAT HEALTH THREATS DID 9/11 FIRST RESPONDERS FACE?
"Fortunately, we enjoyed that success for nearly seven and a half years of an eight-year battle. And I will tell you the impact that had allowed my father to live a full life, to enjoy his grandchildren, to see the birth of his only grandson, and to be able actually to enjoy some of his retirement and not constantly suffering with pain from either the cancer or from the treatment," he added. "It is [a] very delicate balance between treatment for survival and actually living."
The Mesothelioma Center found in a December 2022 report that 2,835 people have died from 9/11-related illnesses since 2001. 
It also found that 1,469 people died from airway and digestive orders and 1,366 died from cancer. 
Brosi said there is more that can be done to help those suffering post-9/11. 
VICTIM COMPENSATION FUND CONTINUES TO OFFER RELIEF TO 9/11 SURVIVORS
"The government recently injected $600 million into the monitoring program, which was a step in the right direction. But if anyone monitors the cost of health care or the cost of cancer treatment, quality treatment, the cost is growing exponentially, and we need more funding. We need to keep the awareness in the forefront of people's consciousness. We need to make sure that these people, first responders, volunteers, people who live below Canal Street, students who were in the plume during the time of the attacks all have access to their treatment," he said.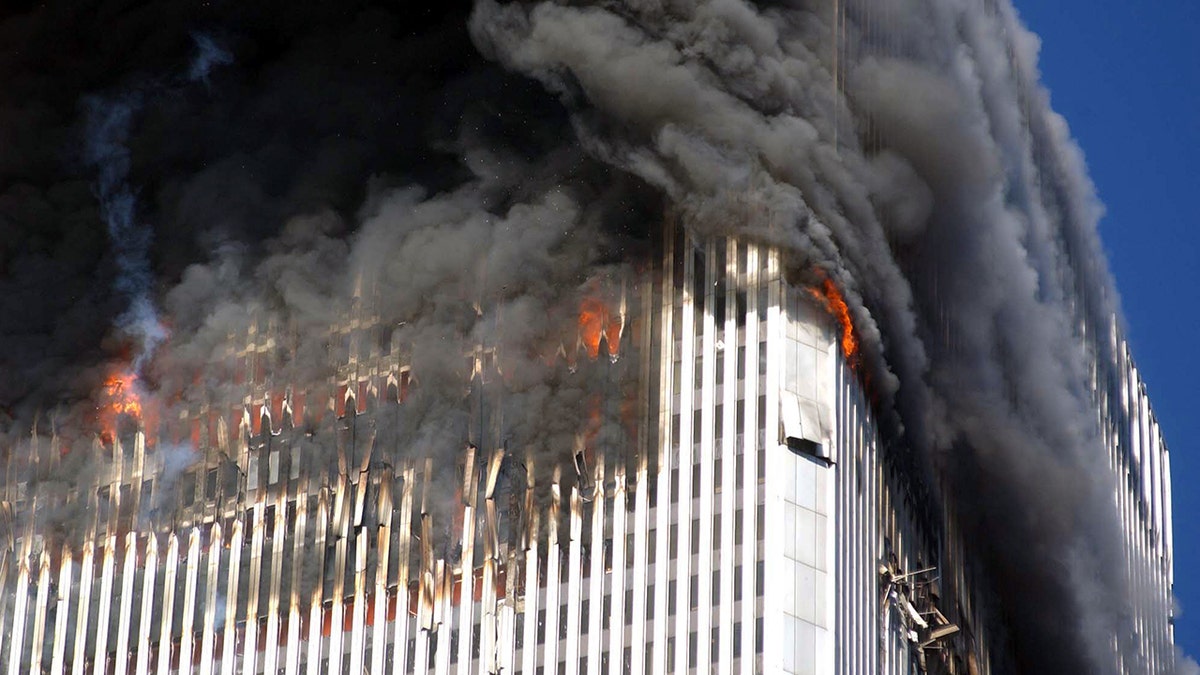 "It is hard to figure that perfectly able-bodied, healthy firefighters who are still working today are one medical away from finding out they have a terminal, if not life-altering illness and being able to at least take the burden of treatment or the financial cost associated with treatment off your plate so that you can focus on the days you have left, along with your recovery, is probably the most important thing we can do for these people." 
CLICK HERE TO GET THE FOX NEWS APP
"We will never undo what occurred that day. We will never undo the exposure that we subjected our people to. But what we can do is continue to provide early detection. What we can do is continue to provide the treatment that was afforded to my father [in] hopes that these people will continue to live fruitful lives that will go as long as treatment and luck and hope will carry them, he continued.
For more Culture, Media, Education, Opinion, and channel coverage, visit foxnews.com/media