Longtime broadcaster Jim Nantz did not mince words when he took a jab at LIV Golf's recent broadcast struggles.
Nantz, who was on the call for CBS' coverage of the PGA Championship on Thursday, took aim at the rival circuit shortly after Dustin Johnson teed off.
Nantz credited Johnson for winning a recent LIV event but also not-so-subtly made light of the current issues that LIV is facing.
CLICK HERE FOR MORE SPORTS COVERAGE ON FOXNEWS.COM
"Not sure if you had a chance to see it, but he was a winner last week in Tulsa in a playoff over Cam Smith and Branden Grace," Nantz said.
BRYSON DECHAMBEAU DRILLS GOLFER WITH BAD SHOT DURING 2023 PGA CHAMPIONSHIP
Several CW affiliates recently decided to break away from the LIV Golf playoff event before it started due to how long the broadcast ran.
LIV has an agreement in place with the CW to carry the broadcasts of its events in the U.S.
Viewers who wanted to continue watching the broadcast were forced to turn to the network's streaming platform to see the conclusion of the event.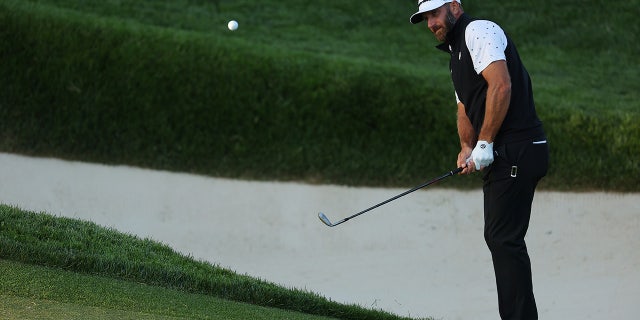 Nantz might soon have to add roast master to his resume after this latest jab.
Last month, the golf, basketball and football announcer raised eyebrows when he described Brooks Koepka's actions on the 15th hole during the third round.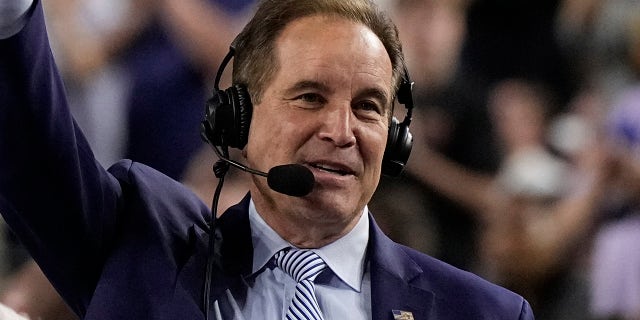 When Koepka's second shot stopped on the area of fairway designated for patrons, Nantz noted, "There he is right on the CW." He paused for effect then added, "The crosswalk." Koepka plays for LIV Golf.
CLICK HERE TO GET THE FOX NEWS APP
LIV remains a rival to the PGA Tour, and Nantz appears to be firmly entrenched on the side of the PGA.