Cameron Weiss, an NFL and MLB agent who founded his own company in 2019, has died. He was 38.
Weiss' company, Dynamic Sports Group, released a statement about his death on Monday. The NFL Network reported that Weiss died after a lengthy battle with cancer.
CLICK HERE FOR MORE SPORTS COVERAGE ON FOXNEWS.COM
"It is with the heaviest of hearts that we announce the passing of Cameron Weiss, our dear friend and business partner," Dynamic Sports Group said. "Cameron was a remarkable individual who touched and impacted the lives of so many. His decision, passion and unwavering commitment to his family, friends and clients will always be remembered. He will be greatly missed."
"Moving forward at Dynamic Sports Group, Cam's legacy will live on as we continue to serve our family of clients as he would have. Finally, our thoughts, prayers and sincere condolences go out to his family and close friends during this time," the statement continues.
Dynamic Sports Group represents current NFL players like Los Angeles Chargers running back Austin Ekeler and Philadelphia Eagles running back Boston Scott as well as several professional soccer players and baseball players. The group also represented Michael Sam.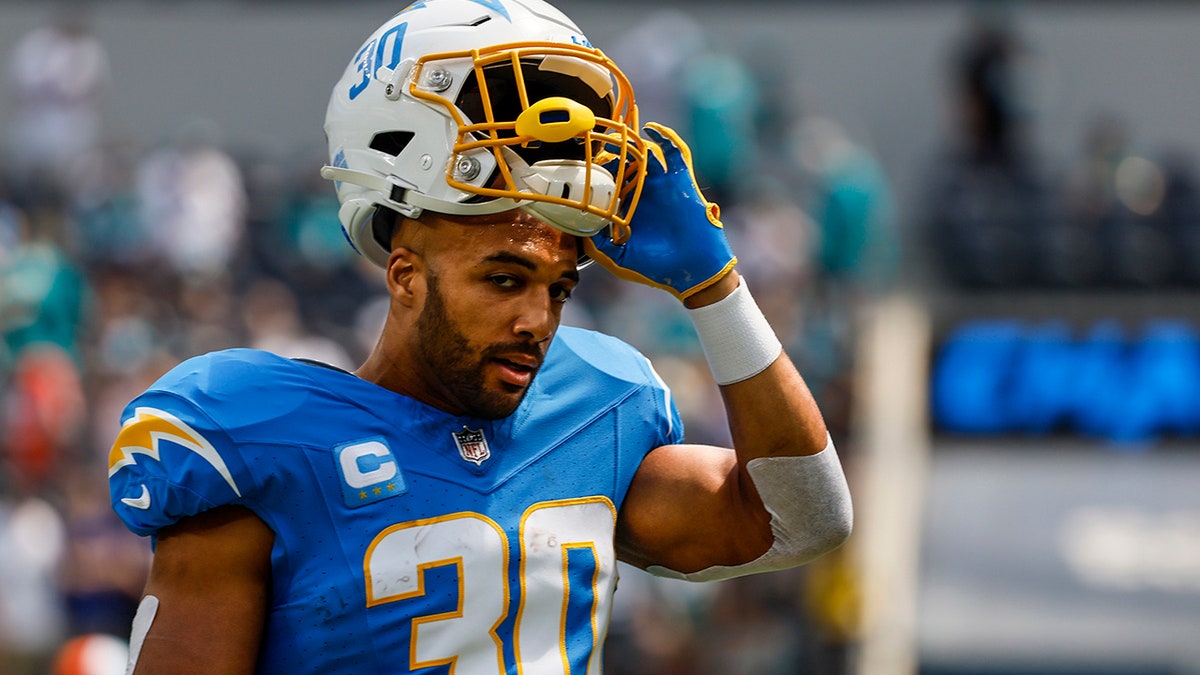 VIKINGS' JUSTIN JEFFERSON UNCONCERNED ABOUT CONTRACT TALKS AFTER TOUGH LOSS: 'ALL I CAN DO IS PLAY FOOTBALL'
"Only one agent ever reached out to me coming out of college. Since then you've been like a brother to me. You will always live on in my story," Ekeler wrote in an Instagram post. "Rest in peace to a real one."
Several sports figures sent their condolences on X, the social media platform formerly known as Twitter.
"Sad day. He was a great human being and left us too early. Rest in peace Cam," Miami Dolphins cornerback Elijah Campbell wrote.
"Rest In Peace to my brother. More than an agent & was one of the best ones out there. My condolences to all his loved ones," B.C. Lions quarterback Vernon Adams Jr. wrote.
Eric Galko, the director of football operations and player personnel for the Shrine Bowl, called Weiss' death "heartbreaking."
"Got close to Cameron in 2019 when I was at the XFL. Saw first hand which agents really cared about their players no matter what and whether or not they were in the NFL. Cameron was one of them," Galko wrote. "Cameron loved his job, cared deeply about all of his players, and was one of the most enjoyable to talk to about football or anything else."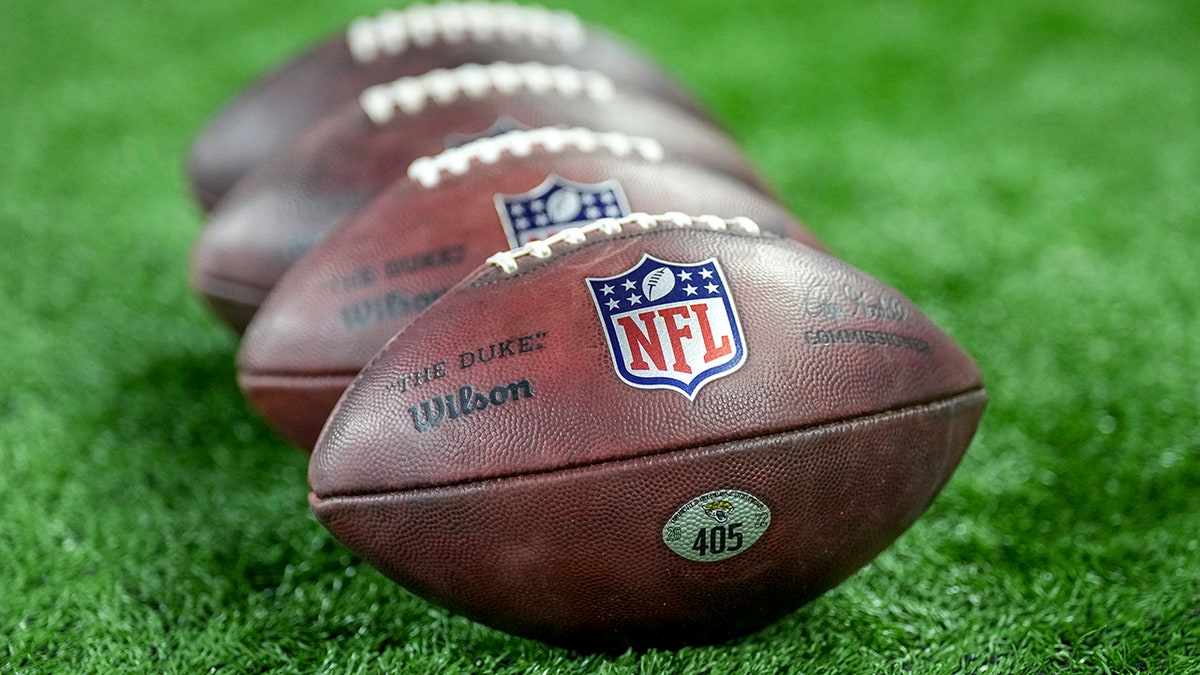 CLICK HERE TO GET THE FOX NEWS APP
"Condolences to his family and friends. I know I'll be one of many to miss him dearly."